Whiskies & More
Since September 2016, Whiskies & More has been distributing high quality spirits in Hong Kong and Macau.
The company was founded by a whisky enthusiast, who was intrigued by the evolution of the spirits world, in particular, by the ever-transforming whisky world.
We strive to seek and introduce the top-notch independently owned whiskies and other spirits for your taste buds!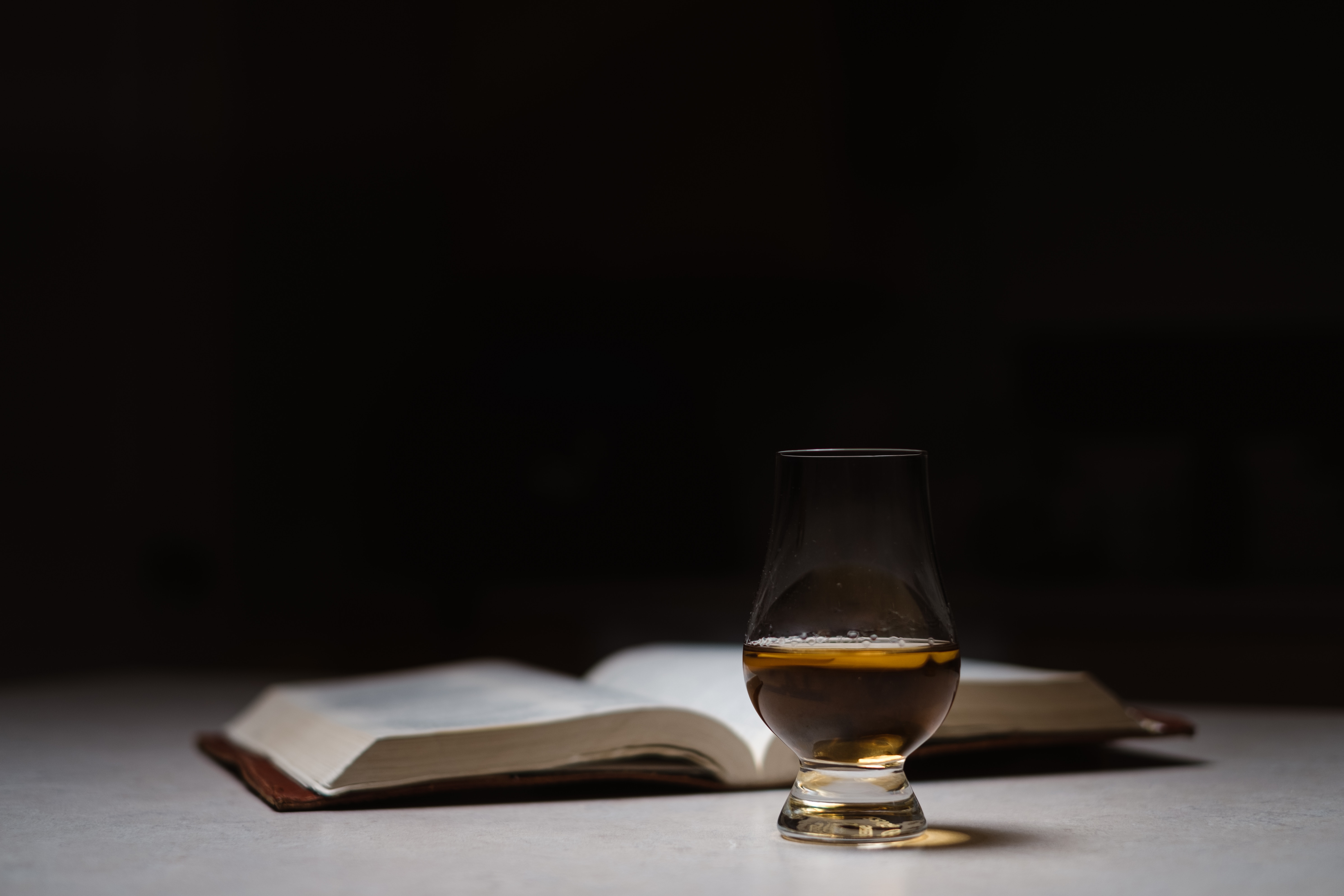 Brands
At Whiskies & More, we represent independently owned companies that are passionate about their products. From Cadenhead's – the oldest Scottish independent bottler – to The High Coast distillery – founded in 2010 – we are proud to bring excellent spirits to you.
Explore here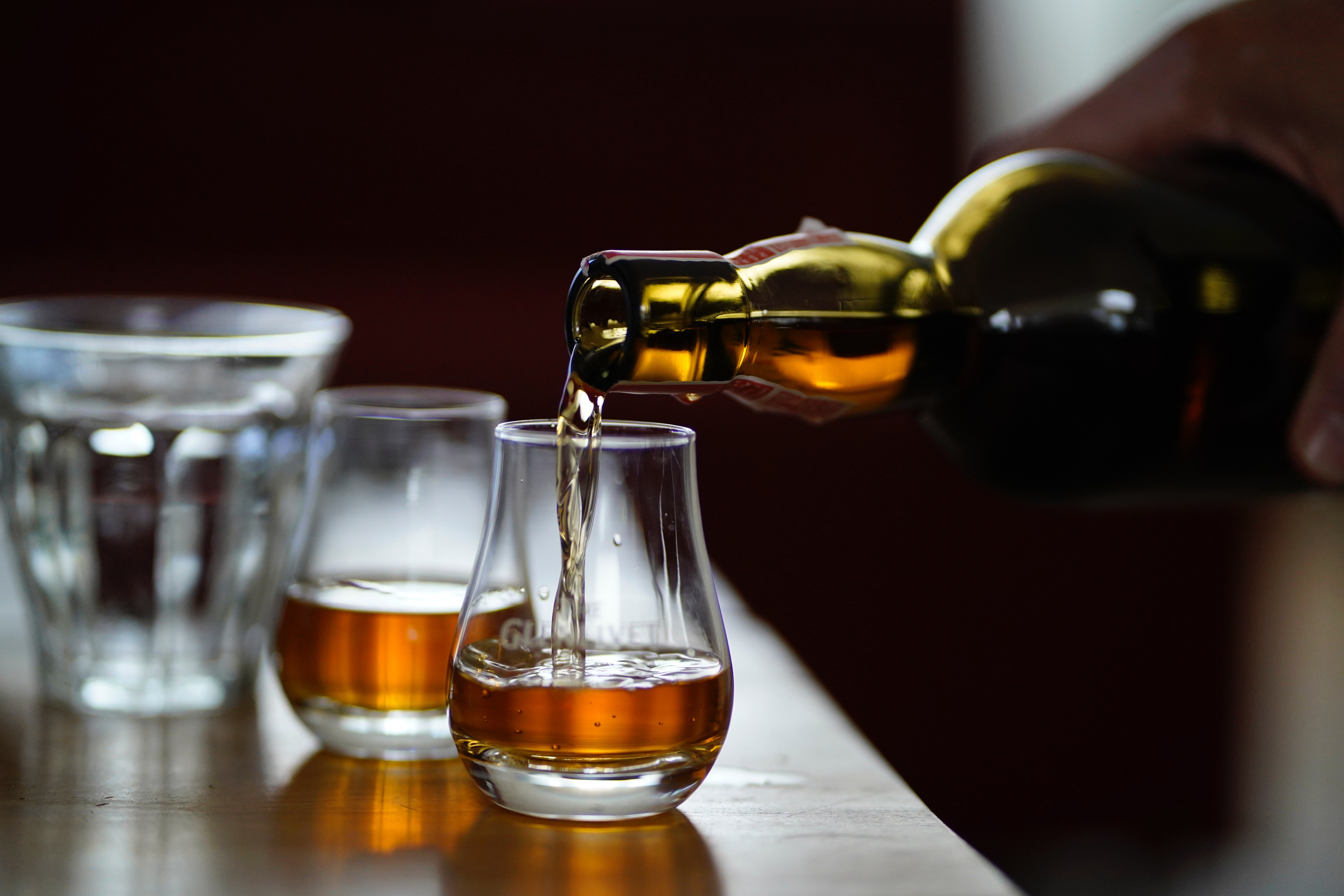 Events
We regularly arrange a wide range of events, such as cocktail events with international guest bartenders or more intimate, educative whisky tastings.
Whiskies & More also invites brand owners to Hong Kong to present their new releases and share their knowledge and experiences.
See what's on next!
Other Services
In addition to spirits distribution, we also provide the following services:
Bespoke Gifts
Looking for bespoke gifts for an anniversary, a corporate event or just to fulfill your dream of owning your own cask? Whiskies & More gives you the chance to purchase a full cask of the finest Cognac, Rum or Whisky for any special occasion.
Consultancy
Whiskies & More offers innovative and creative ideas for whisky-related projects for hotels, bar and restaurants. Thanks to our in-depth knowledge, we can provide you with tailor-made solutions for any initiative you may have in mind.
Event Management
Small, intimate and private tastings or large scale corporate events, Whiskies & More offers event management services for all your needs. Contact us for more information.