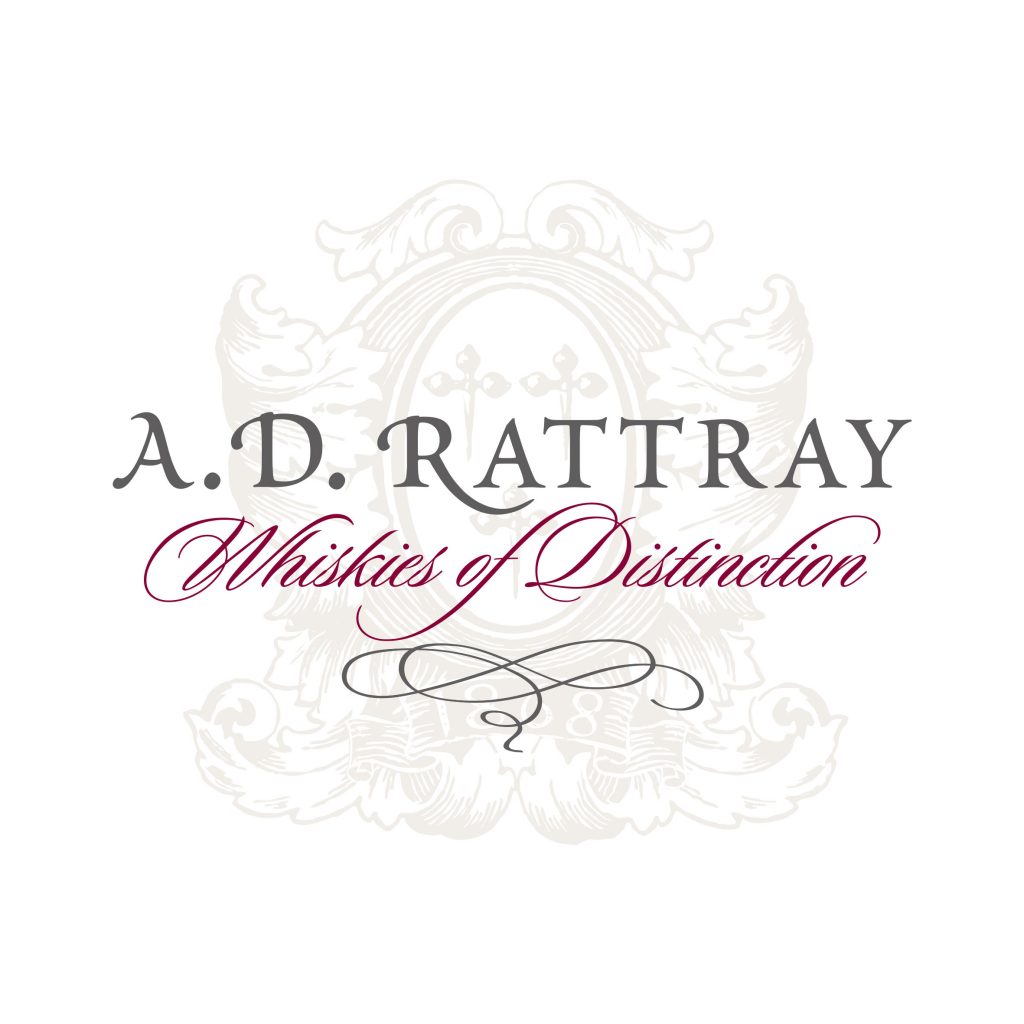 A.D. Rattray is an independent bottler and exporter of single malt Scotch whisky. Their aim is to delight the whisky enthusiast with their selection of exceptional malt whiskies and this is reflected in their award-winning brand portfolio. The portfolio includes the Stronachie, Cask Islay and Bank Note brands and the bottling of unusual and exclusive casks of Scotch whisky as part of the A.D. Rattray Cask Collection.
Founded by Andrew Dewar Rattray in 1868, A.D. Rattray began trading as an importer of French wines, Italian spirits and olive oil and also established itself as a specialist in the field of blending and storage of malt and grain whiskies. Mr Tim Morrison, previously of Morrison Bowmore Distillers and fourth generation descendent of Andrew Dewar Rattray, is the current owner of A.D. Rattray.
The resurgence of A.D. Rattray came about in 2002 with the bottling of a 'new' Stronachie, which is currently available as a 10 year old and 18 years old. Stronachie is a Highland Single Malt Scotch Whisky that has grown through its legendary story to become an award-winning whisky that delights its drinkers. The A.D. Rattray Cask Collection was born in 2004, when Mr Morrison used his extensive knowledge and expertise in the whisky industry to bottle a selection of his own handpicked stock of whiskies for market release.The range features single cask whiskies which have been sourced from distilleries throughout Scotland. They reflect the different styles of the six regions and cask types that have been bottled at natural strength and colour without any unnecessary chill-filtration.
Whichever product you select from their portfolio you can be assured that only whiskies found to be of exceptional quality are bottled under the A.D. Rattray name.