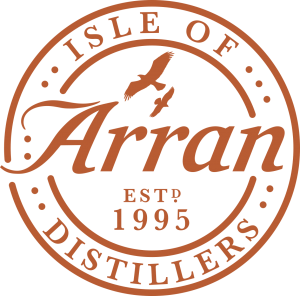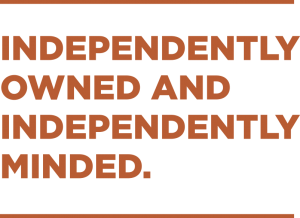 The Isle of Arran is situated on the South of the West coast of Scotland. The island is described as Scotland in miniature with currently one distillery located in the village Lochranza. The distillery opened its
doors in 1995, the first legal distillery since 1836. In the 19th century, there were more than 50 illicit stills on Arran.
Isle of Arran Distillers pride themselves as independently owned and independently minded, which translates into using traditional methods of distillation in a modern context. As a boutique distillery with a
handcrafted approach, the focus is on quality rather than quantity.